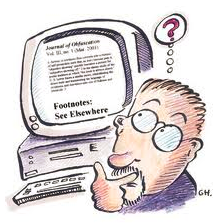 Overview : How to use your GMPBasic


The GMPBasic software combines the following procedures and in a similiar order :

Once you have installed the CD or internet download, you need to double click on the desk top ID tag icon

INITIAL REGISTRATION
Owner detail registration
Owner location registration - where the animals are kept
At this point the program needs to be closed and re-opened.
You will now log in with your new USER NAME and PASSWORD.
Remember that you maintain the same USER name throughout so that your detail is not in different "unlinked" profiles.
PASSWORDS may be changed at a later stage.
Acquire your 16 DIGIT USER LICENSE key from GMP

SETUP
Paddock / Group setup should be initiated as this assists with allocating and sorting the animals from the first moment when the eartag is captured
Dispatch location, the next person who is buying the animal from you should be setup
Suppliers who provide you with animals should now be added.

NB : no procedure can be done in the program UNTIL the initial animal REGISTRATION has been done !!
BEFORE any numbers, weights or procedures are done, lets have a brief view of the main menus available.