Home page ENGLISH
The AHT team of the Northern Cape State Vet offices: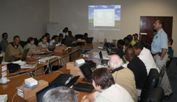 36 Animal health Technicians from the Northern Cape Province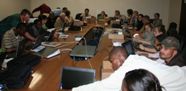 Veterinary department, May 2008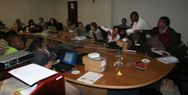 The 36 AHT team members were allocated 2 members per operating team.
-------------------
Support and enquiries
Cell +27 83 630 7181
-------------------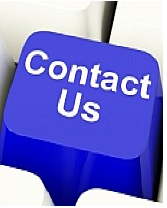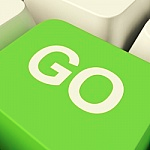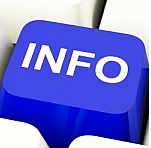 State Veterinary Brucellosis Testing
In 2008, the Northern Cape State Veterinary services brought their Animal Health Technicians in for an introductory training session with the GMPBasic livestock traceability software management system.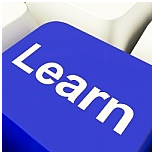 The training was conducted at the SV offices in Kimberley. The 36 AHT members were divided into 18 equal teams of 2 people. Each team had to install the drivers for GMPBasic on their computers. Then they installed the version of GMP on their laptops.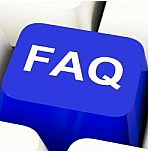 The next step was to learn how to open a NEW USER profile in the system. Each user profile was backed up and also sent through to the central data base.

The team members would be responsible for tagging and registering livestock from their areas for phase one.
-------------------
Northern Cape State Veterinary offices
and GMP Livestock Planning Section

-------------------